The LG Company, based in Korea, once again proved its mettle to hold the lead when it comes to Smart phones by unleashing this function multifaceted one with a dazzling look that just suitably evinced its riveting features. The LG star-optimus 2X, runs on an Nvidia Tegra 250-on-chip that is dual core with a processor frequency of 1GHz. This is the first of the dual core kind and ensures a High speed operation only likened to my Compaq 610 laptop. The touch screen is of Multitouch type and is a 4 inch WVGA type with a resolution of 480 × 800 pixels. I have used it to watch TV via HDMI. It also records high quality video and takes pictures using the back 8 megapixel camera in 1080P HD, MPEG4 and H.264 formats. For video calls, the 1.3 megapixel front camera is used. The phone has an internal memory of 8192MB or 8GB with an expandable SD card memory of up to 32GB.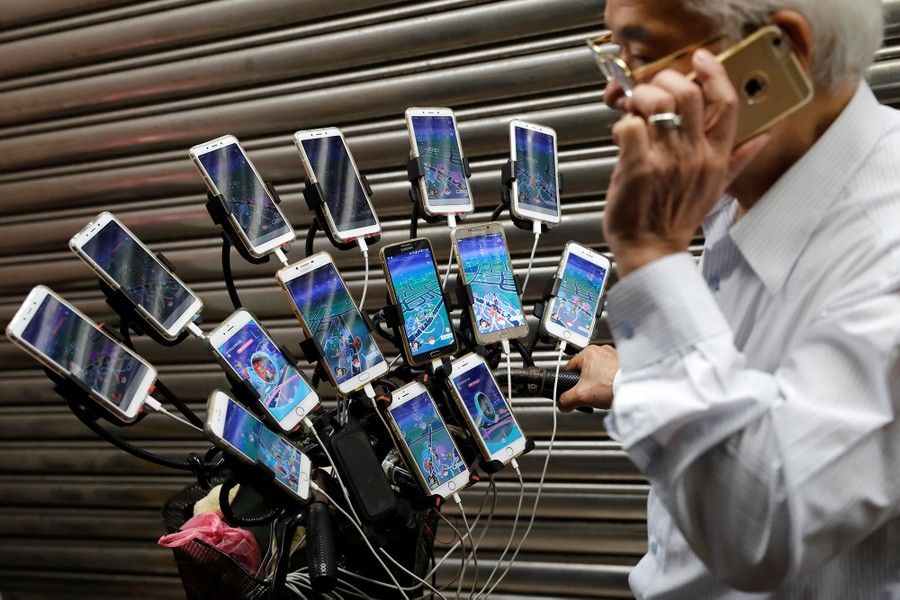 Even more discernible is the Android 2.2 Froyo that allows users to use the hodgepodge of applications on the internet. It accesses the internet via HSDPA at up to 10.2MB/s and the browser allows it to load both HTML and Adobe flash content. With the 3D graphics accelerator, the lively images will always keep your eyes impressed and glued to it. The grandeur of the MP3 player, especially due to its versatility to playMP3, AAC+, eAAC+, WAV and even MIDI files enables one to play literally all types of music files. I had no worry about transferring any type of song from my computer into the phone….and the quality of sound…so nice that I played one song over and over but still never getting enough of it. Realme X7 Max 5G
The video player can also play MPEG4, H.263 and WMV format files. LG star already has an inbuilt social networking feature with Facebook, Twitter and MySpace hence makes it obsolete to download them. I was also quick to notice the GPS navigation system, though not of use to me. What interested me was the networking system that the phone was garnished with, right from the microUSB and USB 2.0 ports to Bluetooth and WiFi 802.11b, g and n. Since I did not really want to sound that pedestrian, at least I could brag to my friends that it had an Adobe Player 10.1, an accelerometer and a gyrosensor-none of which they understood.