That is a question I get all the time from youth football coaches at coaching clinics and from e-mails. It is a concern some coaching youth football have since they don't want to learn a system and have it be a one and done season, then have to move on to and learn another system.
I've been running the same exact football plays, playbook and defense for 8 seasons now, with a few very minor nuances. Some of the teams I've faced 5-6 times and some of them even had the same coaches for all those seasons. In fact, some of the youth football teams we play come from trực tiếp bóng đá a town that has 3 teams in the league at each age group, all practicing at one park, under one administrator where they pool all their intel and film on my teams every year. So in essence this org gets to play me 3 times a year in most seasons. Sometimes I think we are the most filmed, scouted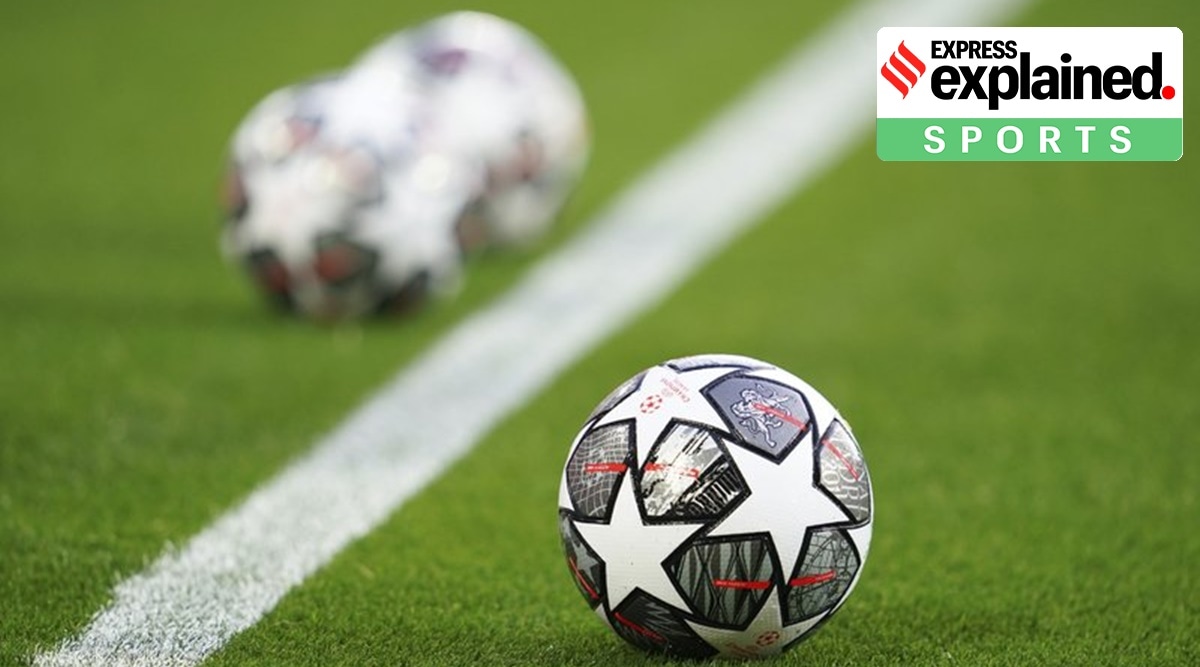 and talked about team in the history of Youth Football. Heck there is probably a youth football coaches clinics going on right now in Nebraska that's sole focus is how to beat my teams, maybe I'm being just a bit paranoid. Coaches from our league come onto this site every day and read what I did last week, what worked and didn't work, what I'm working on that week and often my plans for the following game. The head coach from one of the teams we beat this year even complimented me on the quality of my DVDs , he got a complete set of them for Christmas. Other coaches have quoted me back to myself chapter and verse out of the book, they obviously own copies. It hasn't mattered, my teams have gone 78-5 and never lost more than 2 games in a season.
This year my age 10-11 team lost one game, our 5th game. After that game nearly every opponent we played ran the exact same "template" as the team that beat us in week 5. In our playoff game we played a 7-1 team that had pitched 6 shutouts. We won 41-8, the opposition adjusted to every motion and formation we threw at them and put our only "striped" player in conflict. Their game plan and even their offense and defense nearly mirrored our week 5 opponent. They obviously had been to the game we lost, filmed it, spoke to our week 5 opponent and studied us in depth. They were very confident, had 2 weeks to prepare and thought they had the "key" to the treasure box and even led at one time 8-6. They had their fans screaming at the top of their lungs and ringing bells so our kids would have a hard time hearing our no-huddle signals. They had it covered, wired, no problem. They even tackled every player, all three of our spinner backs,